RICOS Production Suite (hereinafter referred to as "RPS") is a platform for machine learning and CAE on a browser. There is no need to install software or prepare large scale computational resources, and users can use it simply by logging in to the RPS page on a browser. With intuitive operations, users can set the simulation and confirm the results, and calculations are performed with the abundant computational resources prepared by RICOS

In the future, we plan to expand the machine learning function, add fluid analysis functions by OpenFOAM, and implement various RICOS unique technologies.
Register and log in to RICOS Production Suite
RICOS Lightning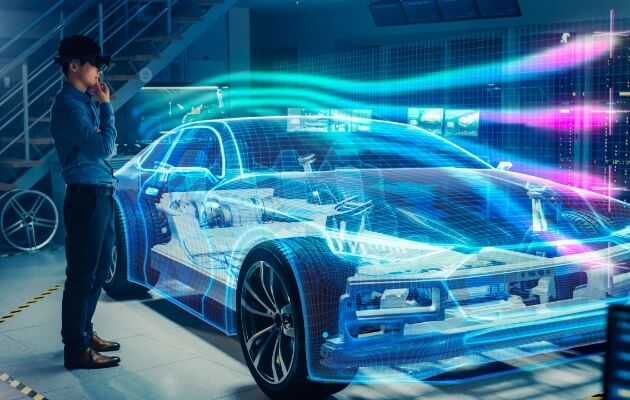 Recommended for such cases
・When you want to speed up aerodynamic simulation
・When you want to analyze data with a simple mesh
・When you want to evaluate aerodynamic performance in various shapes
Product summary
By replacing the simulation calculation that takes time in the design process with the prediction of RICOS Lightning, users can significantly reduce the calculation time. The unique machine learning algorithm "IsoGCN" allows users to learn 3D shapes in detail, and it is suitable for predicting the complex shape used in the design site.
RICOS Cloud CAE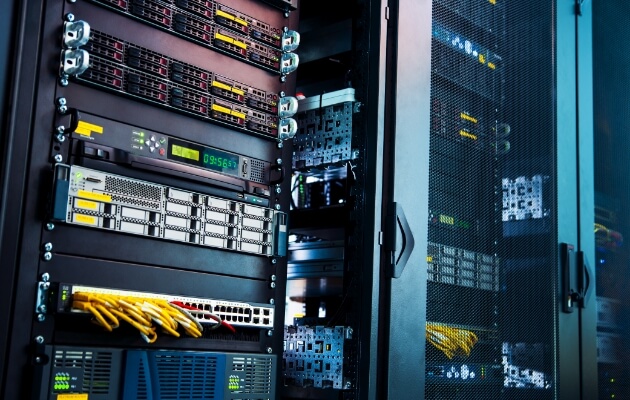 Recommended for such cases
・When considering the introduction of CAE for the evaluation of our products
・When you want to minimize the license cost of simulation software
・When you want to use simulations to explain products at customer site
Product summary
It is possible to simulate data in the cloud environment, from CAD model and mesh files generation to visualization of analysis results.
A pay-as-you-go bill system is used for computation time. In addition, computational resources are available for trial, and they can be used freely as many times of calculation up to 10 minutes at a time. Currently, structural analysis, thermal analysis, and ephemeral analysis are available.