What is RICOS Lightning
RICOS Lightning is an application that predicts simulation results with a machine learning algorithm. By replacing the simulation calculation that takes time in the design process with the prediction of RICOS Lightning, users can significantly reduce the calculation time.

For example, we have a track record of reducing aerodynamic performance predictions from days to minutes. Currently, we only offer aerodynamic analysis services, but we plan to provide thermal analysis and thermo-fluid analysis services in the future.
Inquire about RICOS Lightning
Features of RICOS Lightning
①Drastic speed-up is possible

RICOS Lightning uses machine learning model that have been trained on existing simulation results. Therefore, it is possible to speed up the calculation speed by 100 times or more.

②Prediction is possible even for complicated shapes

It is possible to directly handle the mesh with the unique machine learning algorithm "IsoGCN" based on Graph Neural Network. Therefore, it can be applied to complicated shapes (Patent No. 6845364).

③Machine learning algorithm incorporating the characteristics of physical phenomena

The conventional machine learning algorithm has the disadvantage that if the shape data is rotated or moved in parallel, it is recognized as completely different data and the prediction accuracy will be reduced.
RICOS Lightning enables users to recognize shape rotation and parallel movement properly, so users can make reliable predictions.
Utilization scenes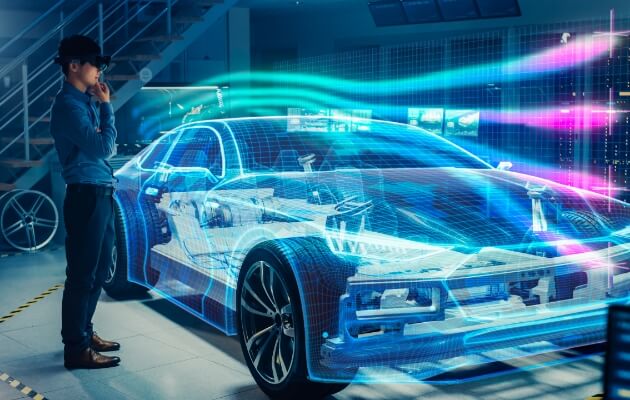 When you want to speed up aerodynamic simulation
Automotive aerodynamic simulations may take a lot of computation time to analyze complex fluid phenomena.

With RICOS Lightning, it is possible to predict the analysis results of the aerodynamic characteristics and the flow field of the vehicle body at high speed.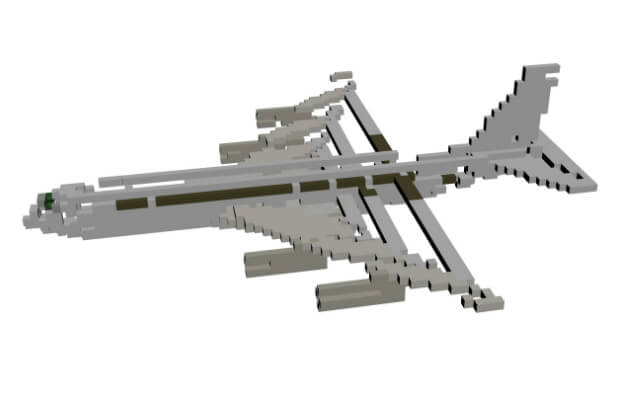 When you want to analyze data with a simple mesh
It has been shown that machine learning can be used to perform high-precision analysis even with coarse mesh that deteriorates accuracy in existing simulations.

By using RICOS Lightning, users can analyze data with a simple mesh, which can drastically reduce the complicated meshing man-hours.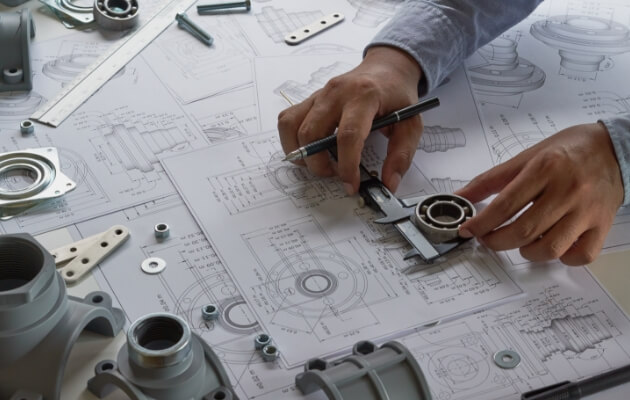 When you want to evaluate aerodynamic performance in various shapes
In order to make design decisions, performance evaluation in various designs is required, but if users perform a large scale simulation each time, many man-hours are required.

With RICOS Lightning, users can easily change the product shape and obtain the analysis results immediately. Please contact us for detailed explanations and customer requirements.
Inquiry about RICOS Lightning
Functions list
Currently supported functions

・Aerodynamic performance prediction AI of automotive vehicle body

Functions to be supported in the future

・Thermal conduction analysis prediction AI
・RICOS Optimizer: Design optimization