RICOS aims to realize a world that people can instantly make the visualized ideals real by utilizing computational science and technology in the site of manufacturing.

To realize the world, RICOS is currently expanding its business centered on the product development of the CAE platform "RICOS Production Suite" and the development of machine learning algorithms, which is a unique technology. We are looking for members who like computational science and technology and have a strong desire to solve social issues by this technology. We look forward to hearing from you.
Ideal candidate profile
Colleague can express opinions and debate actively
We strongly encourage our employees to actively express and discuss their opinions and ideas for further improvement, without thinking that the current situation is the best. At that time, direct expression is desirable to be easily understood.
Visualization of results and processes, and sharing cases that did not work
It is desirable to actively visualize the results of work for yourself and the team. In addition, the process of trial and error is important for the creation of valuable technology, and we believe that it should be shared regardless of success or failure.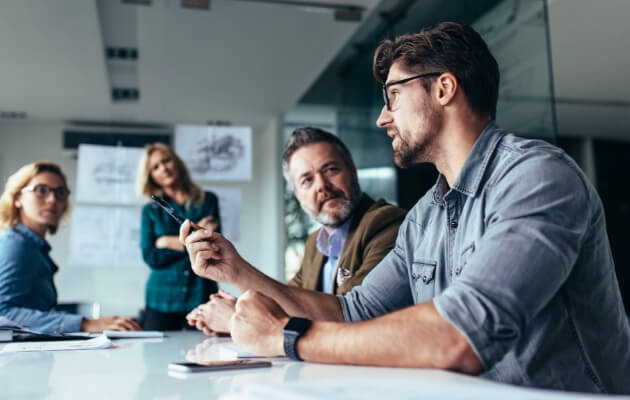 Colleague can act autonomously to tasks
It is desirable to act autonomously when you think there is a challenge to the current situation. We also appreciate your interest and contribution to maximizing the interests of your team and customers as well as satisfying your work.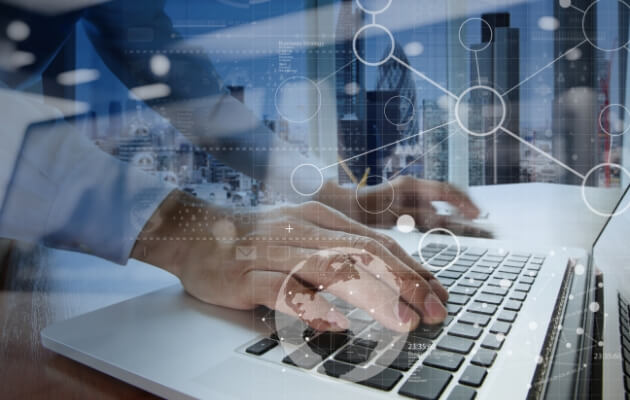 Three charms of working at RICOS
①Full and semi-remote work

Employee can choose workplace according to your needs. In fact, most of our employees are remote full-time employees and semi-work employees.
Internal communication is basically done via chat tools.

②Flexible working hours and working styles

Employee can freely select the working hours depending on the way of working. In addition, employee can select a complete flexible time system and discretionary labor system.
For that reason, we strongly recommend asynchronous sharing methods such as documentation so that employees can access information at any time.

③Support system for engineers

We are enhancing the subsidy system for improving the ability and operational efficiency, such as subsidy of book purchase expenses, using our own server outside of work, holding / participating in study sessions, and providing PCs with the desired specifications.
Click here for the application form
Recruitment flow
STEP1: Application
When applying, please apply for the position by attaching your resume or job history (Account manager applicants are required to submit a resume.) via the application form.
Account manager applicants do not need to complete "STEP2: Examination submission" below. After accepting your application, our staff will contact you.
For inquiries regarding recruitment, please contact us using the inquiry form.
STEP2: Examination submission
Written & programming examination
Target occupations: consulting engineer, back-end engineer, machine learning engineer, simulation engineer
The examination is expected to be completed in 1 to 2 days should be answered within 1 week after sending the questions.
We will send you the question within 2 business days of receiving your application, so please apply when you have time to answer the questions.
STEP3: Interview
We will conduct one or two interviews for the following purposes.

・Get to know us well
・Check the applicant's skill set
・Discuss writing & programming examination answers
・Review whether it will be a win-win for both parties
・Discuss compensation package
STEP4: Make an offer and sign an employment contract
Click here for the application form
Recruitment through related sites
Indeed
  Indeed Research Institute for Computational Science Co. Ltd. Job Openings